No exhibition now.
About Thematic Exhibitions
[Upcoming Thematic Exhibitions]
Thematic Exhibition
Special Exhibition in Commemoration of the Eightieth Anniversary of the Museum (Part I)
"Neiraku Museum and NAKAMURA Junsaku,the Founder"
The exhibition period is undecided. We will inform you on this page as soon as it is decided.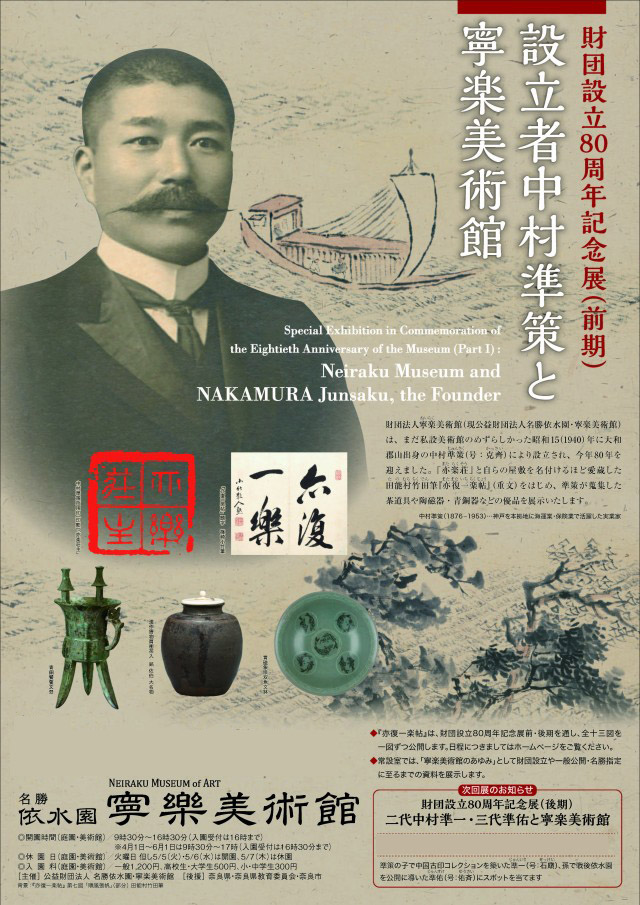 NAKAMURA "Katsusai" Junsaku 1876-1953
Junsaku was born as the third son of NAMIKAWA Gensaku in Yamato-K?riyama City, Nara Prefecture.
He married the daughter of NAKAMURA Ukichi and adopted the family name of NAKAMURA.
Junsaku built a fortune, owing companies of maritime transport and of insurance.
While being a successful businessman, he actively collected art objects of East Asia. In order to display his collection in his hometown of Nara, he purchased from another businessman,
SEKI Shintaro, the Isuien Garden, already well-known for its scenic beauty.
A part of the contract with SEKI was to open the garden to public and to display Junsaku's collection of art in the park.
This led to the establishment of the Neiraku Art Foundation in 1940.
Description of some of the exhibits are on the right.(For smartphone users, below.)
Exhibitions in the past.
from Oct 1 2019
through Feb 10 2020

Chinese Characters : Their Arts and Forms

from Apr 1 2019
through Sep 9 2019

Pleasures of the Seasons

from Oct 1 2018
through Feb 24 2019

GORYEO CELADON and JOSEON BUNCHEONG WARE

from Apr 1 2018
through Sep 9 2018

"Remembering SEKI Tojiro, the Former Owner of the Isuien Garden: the Sixtieth Anniversary of Isuien"

from Oct 1 2017
through Mar 11 2018

ANCIENT CHINESE SEALS IN THE NEIRAKU MUSEUM OF ART COLLECTION

from Apr 1 2017
through Sep 10 2017

The pleasure of life

from Oct 1 2016
through Dec 12 2016

Nara-sarashi(bleached ramie),special product of the old city of Nara

from Apr 1 2016
through Sep 11 2016

Flowers , Birds

from Oct 1 2015
through Mar 9 2016

Calligraphy,drawings and porcelain in Edo Period(Ⅱ)

from Apr 1 2015
through Sep 13 2015

Calligraphy,drawings and porcelain in Edo Period(Ⅰ)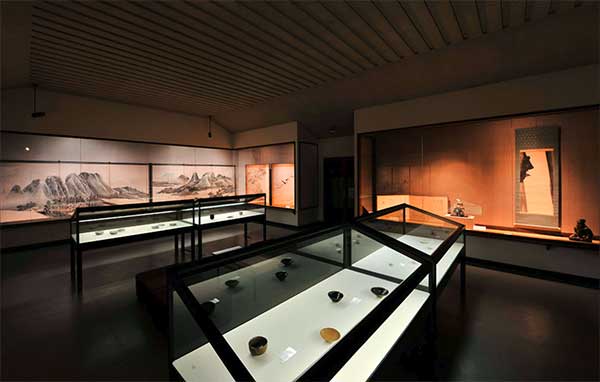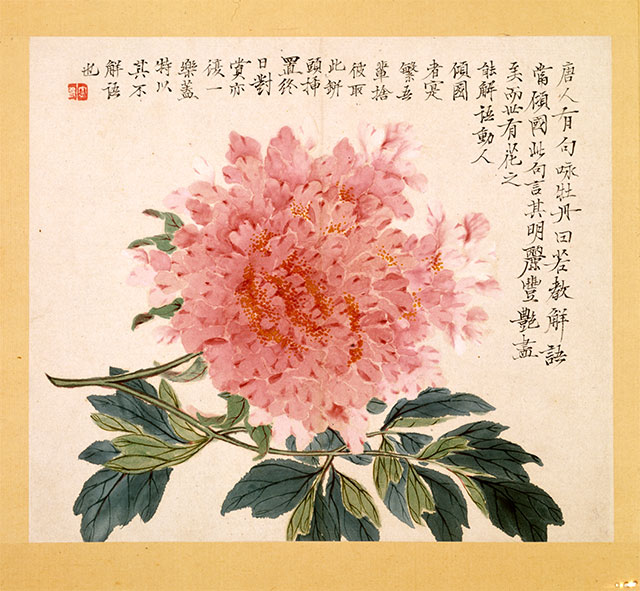 Matamata Ichiraku jo(peony)
Important Cultural Propertiy
TANOMURA Chikuden Japan Edo period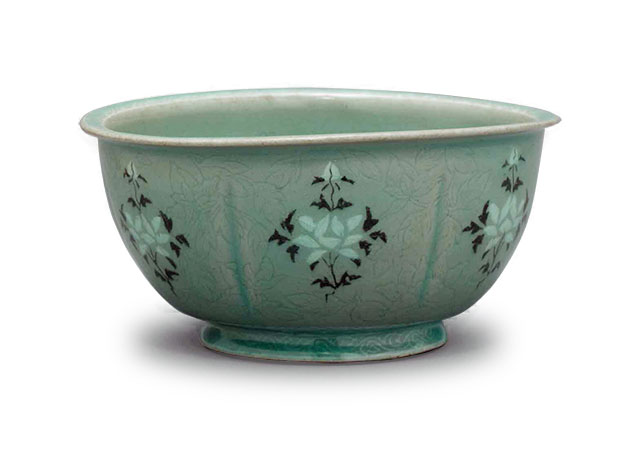 Celadon Tray,docolated with inlaied Peony Design and incised Chrysanthemum Design
Korea Goryeo Dinasty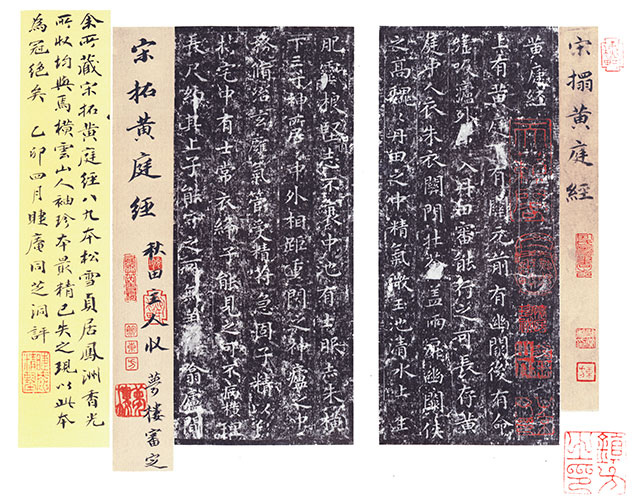 Rubbing
Wang Xizhi China Sung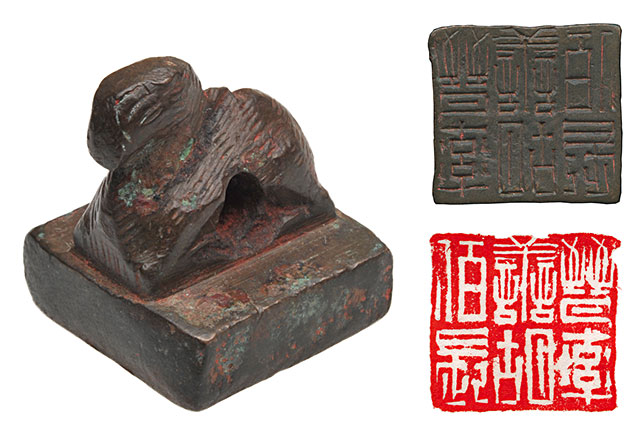 Bronze Official Seal
China Jin photo: Yoshiro Hashimoto